Augmented Reality
"I feel that augmented reality is perhaps the ultimate computer"

Microsoft CEO Satya Nadella
Augmented Reality Applications
Engineering & Manufacturing
Design, Assembly, Logistics/Object Identification, Quality Assurance, etc.
Retail & Shopping, Virtual product placement, etc.
Gaming
Entertainment systems, interactive videos, etc.
Education
Schools, accelerated learning, Government, virtual experiments, etc.
Healthcare
Healthcare and hospitals
Tourism
Virtual tour, immersive tourism, visit guidance.
Our solution
We provide generic optical sub-assemblies for augmented reality glasses with a disruptive process that provides:
Larger Field-of-view
Reduced size and weight
Enlarged Eye box
Ultra-High brightness
Compatibility with standard micro-displays
With total revenues of $ 6.1 Billion last year and $ 97.8 Billion expected already by 2028 (a CAGR of 48.6%) the Augmented Reality (AR) market is poised for extremely rapid growth.
However, market growth is currently held back by fundamental limitations in available optics systems including image field of view, weight, size, brightness, micro-display compatibility and cost.
Thanks to new manufacturing methods that can now support our innovative and patented use of purely optical elements, which are inherently simpler and cheaper to manufacture, Optiive is offering affordable optical sub-assemblies that removes the current hardware limitations all at once.
This helps our customers gain access to profitable consumer markets and enable the predicted exponential market growth for the overall AR industry.
Our team is comprised of genuinely gifted minds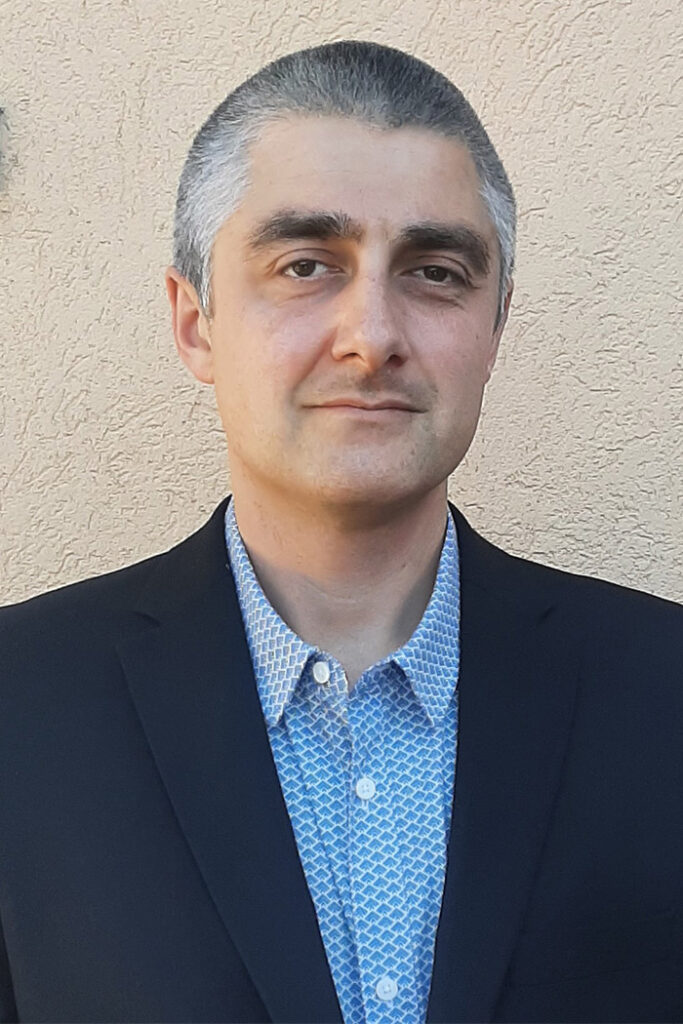 Ph.D. in Science, Mines de Paris School
Manager and researcher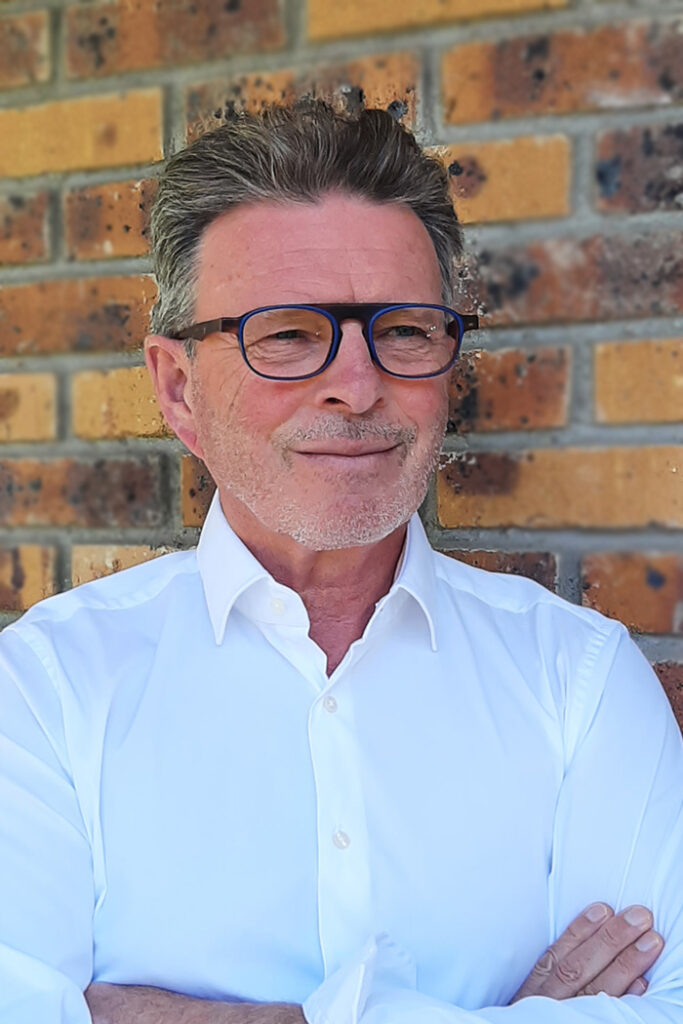 Serial business owner
Cofounder of 20 deeptech startups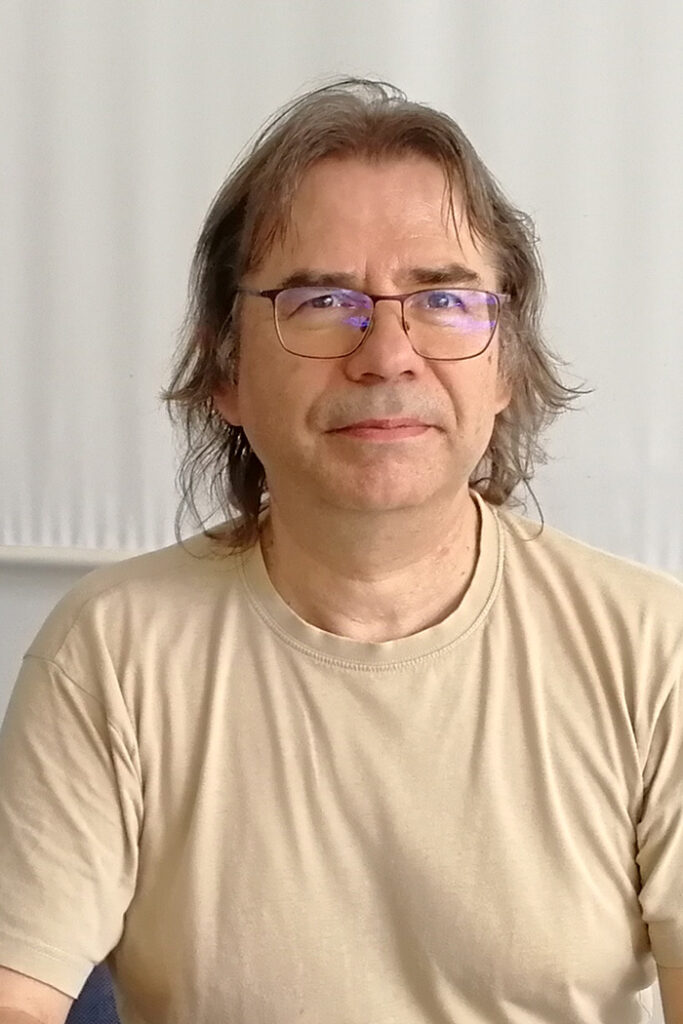 Ph.D. in Optics, Louis Pasteur University of Strasbourg
Associate Professor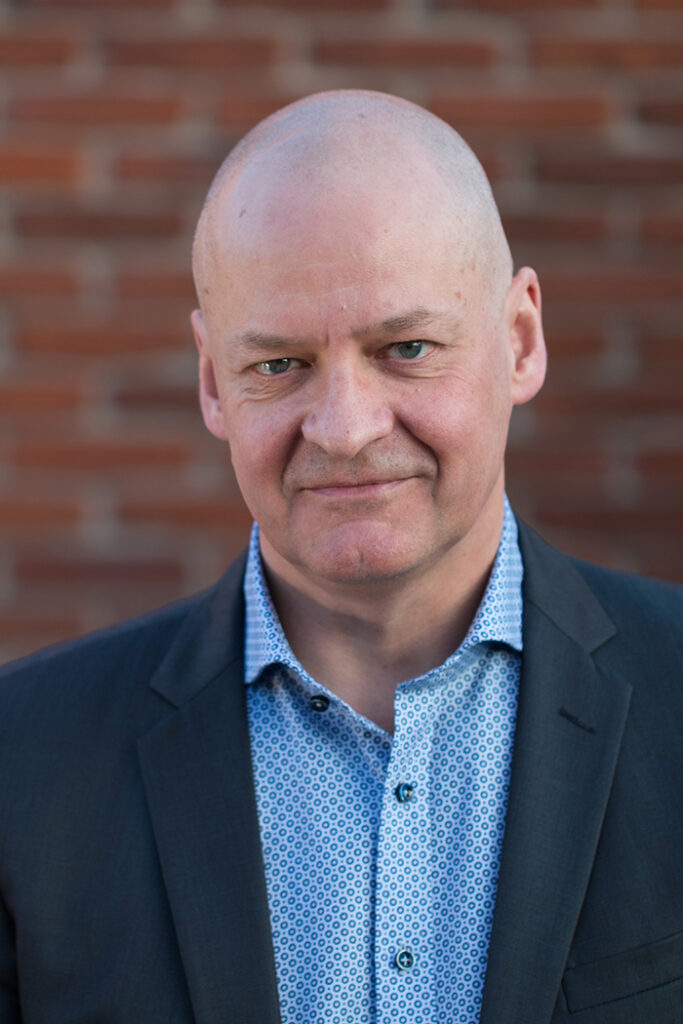 B.Sc.EE & MBA New-Tech Business Development
Based in Copenhagen Denmark
International Sales and Marketing experience
Excellent track record as co-founder and Business Developer for 3 highly successful Hi-tech startups in the past.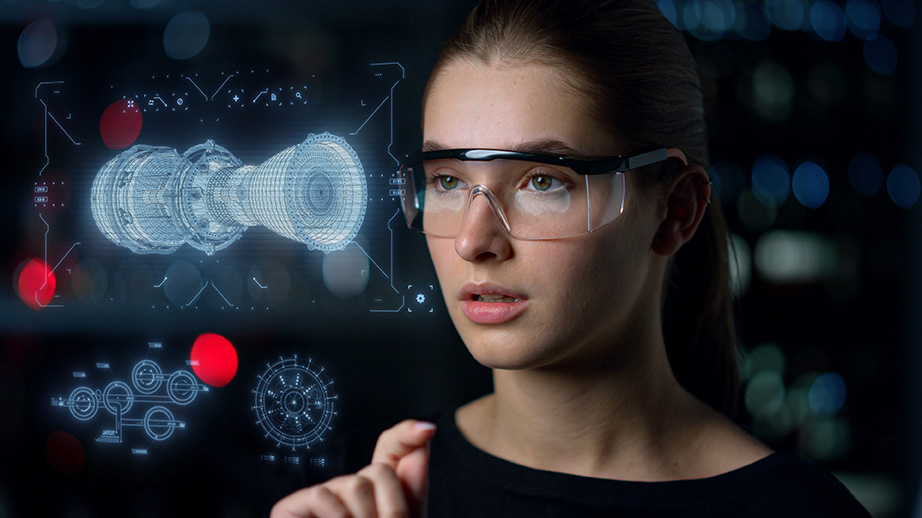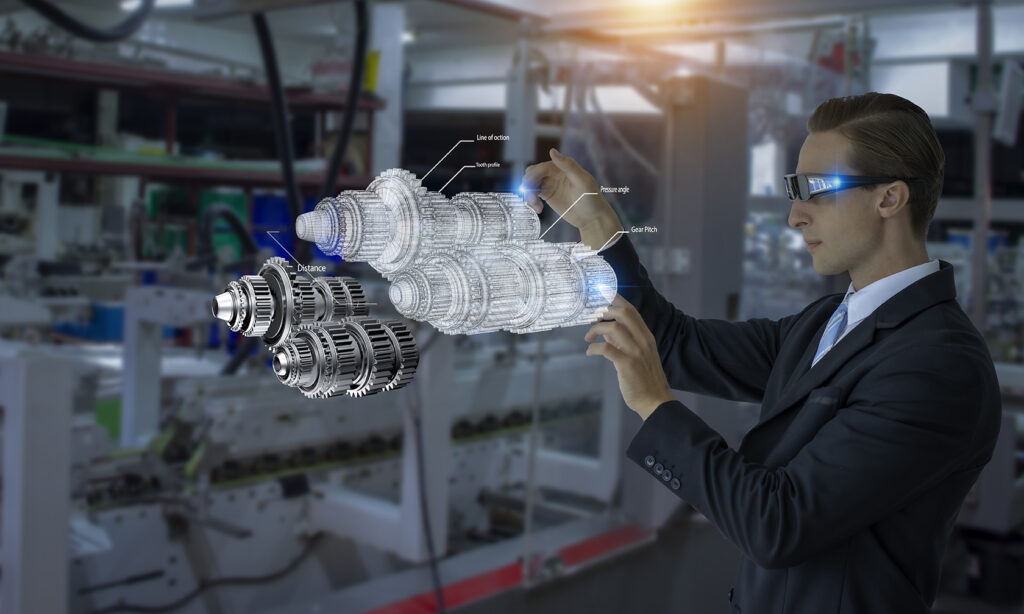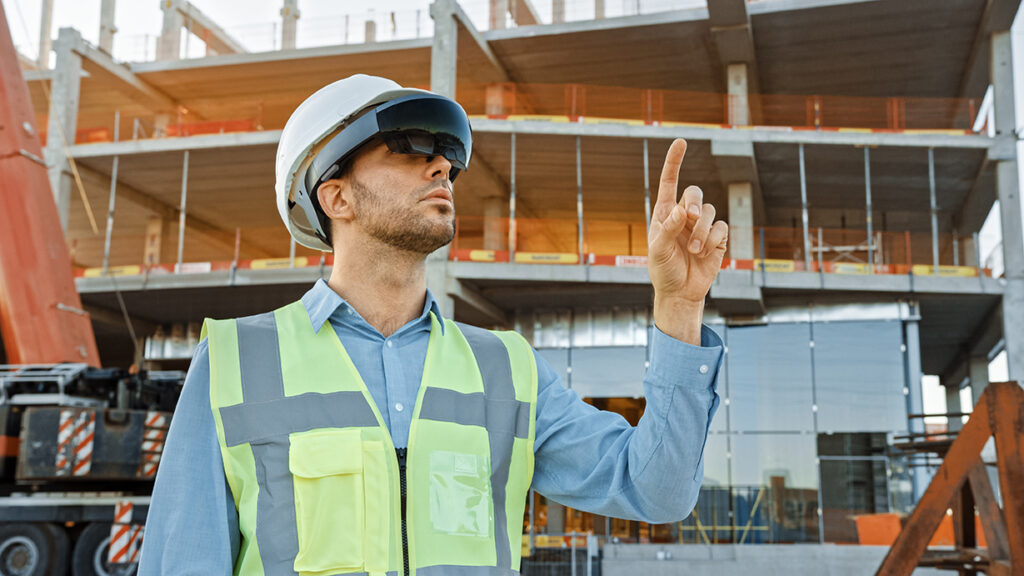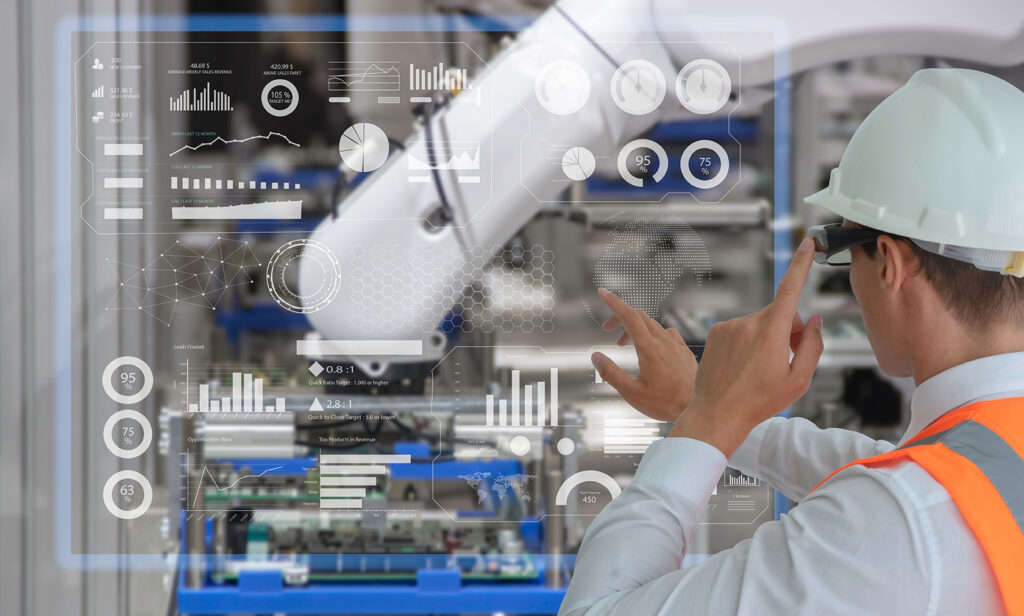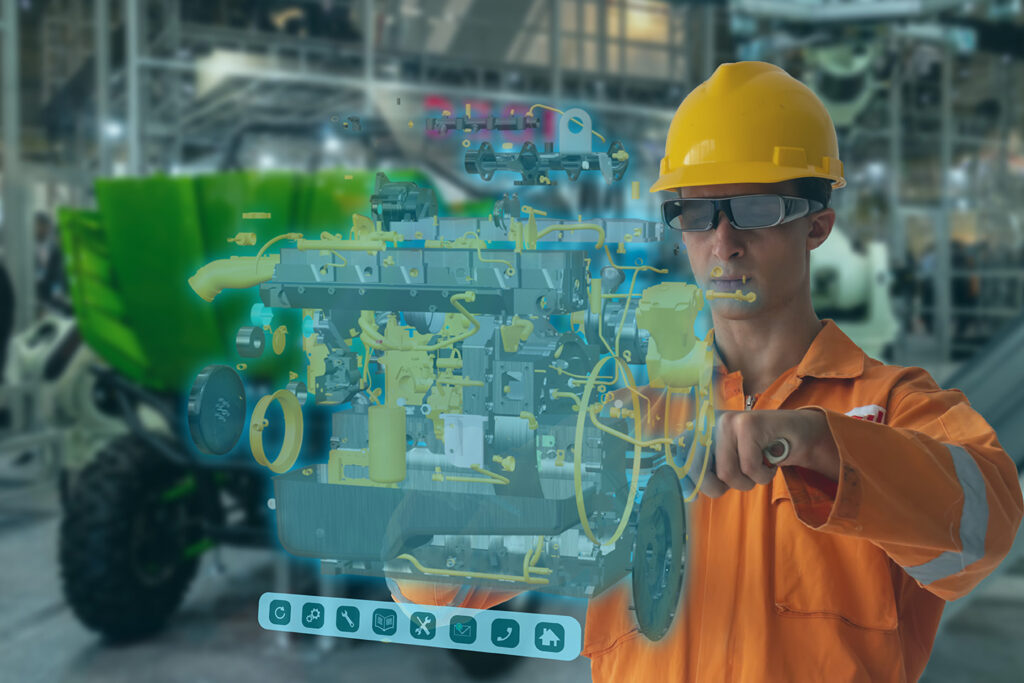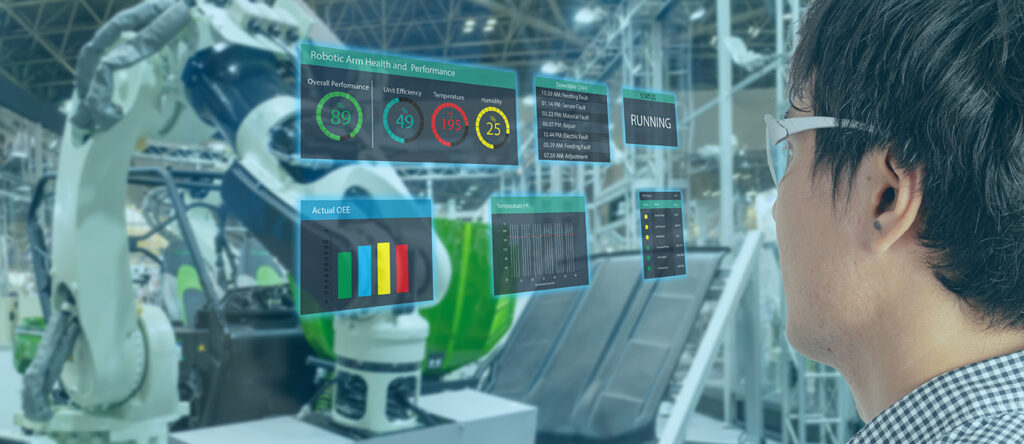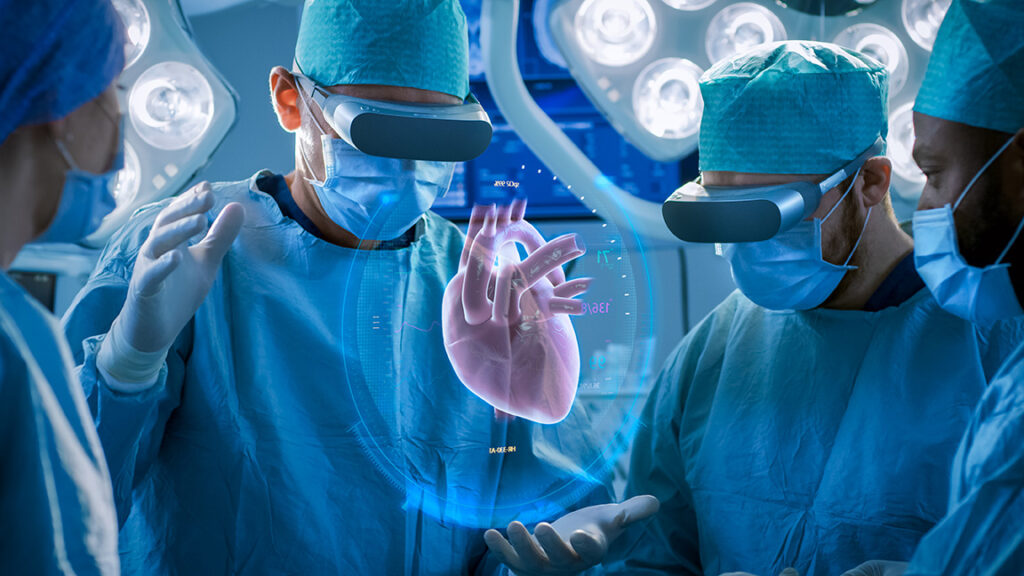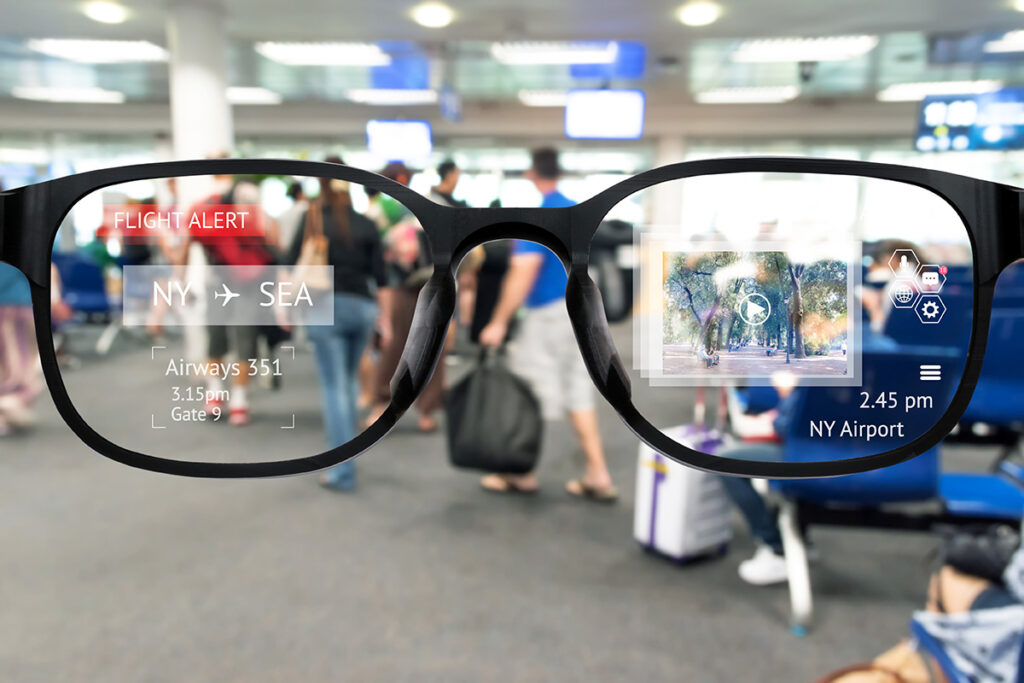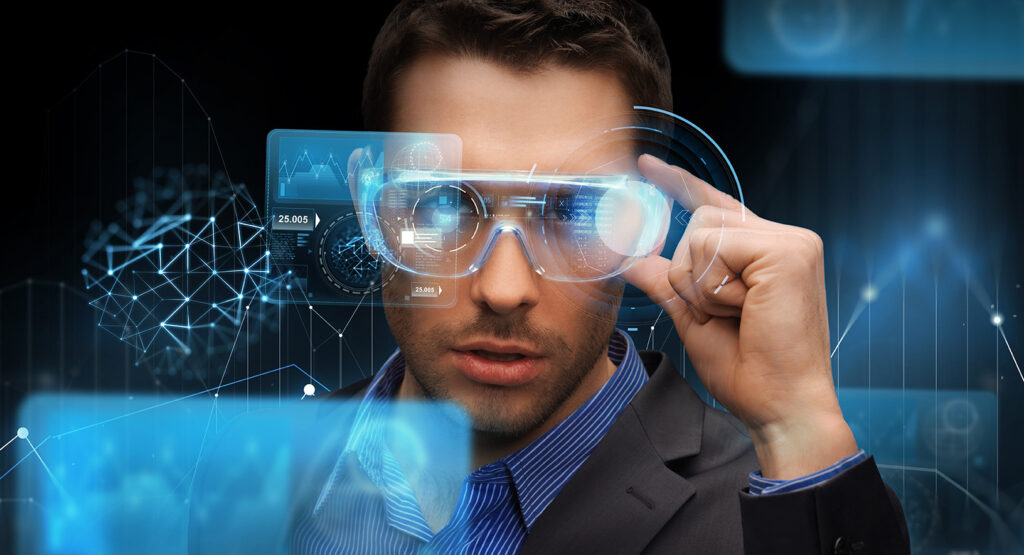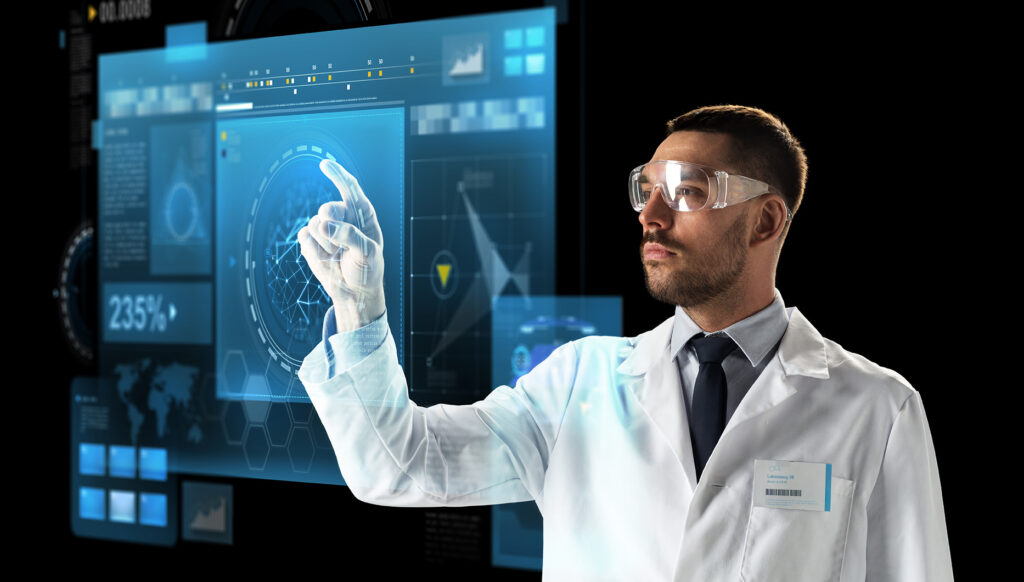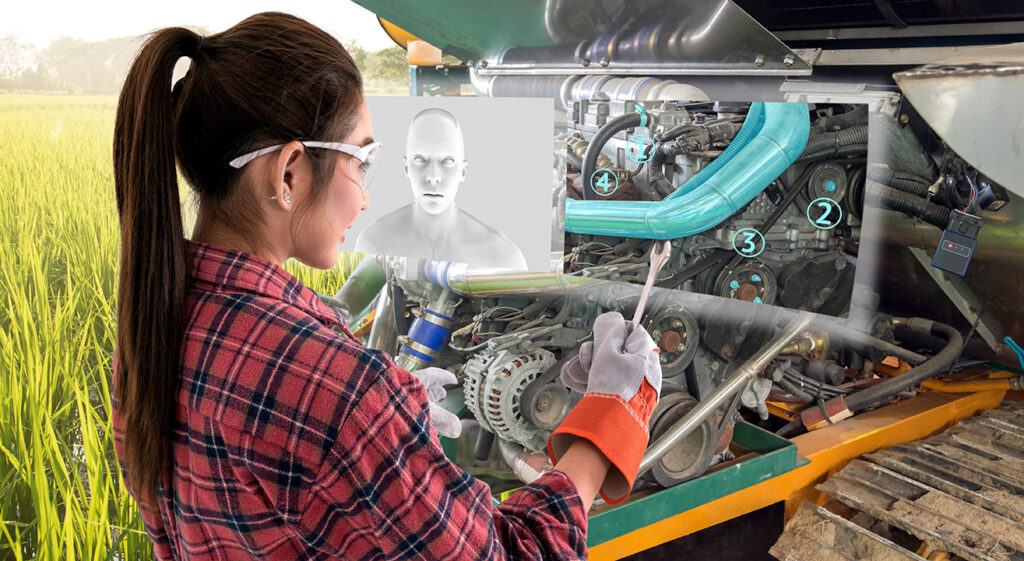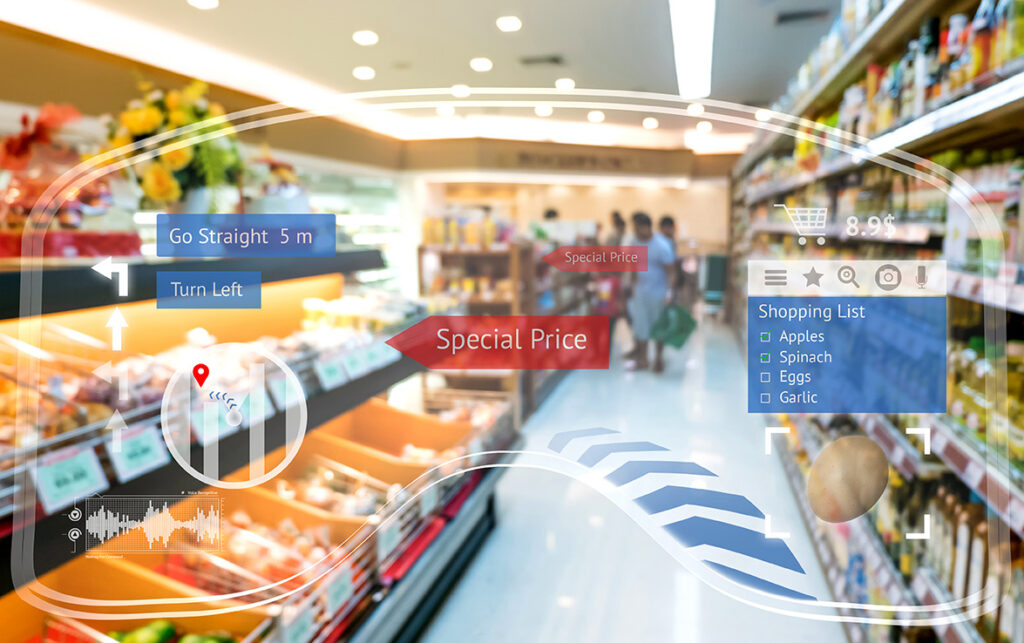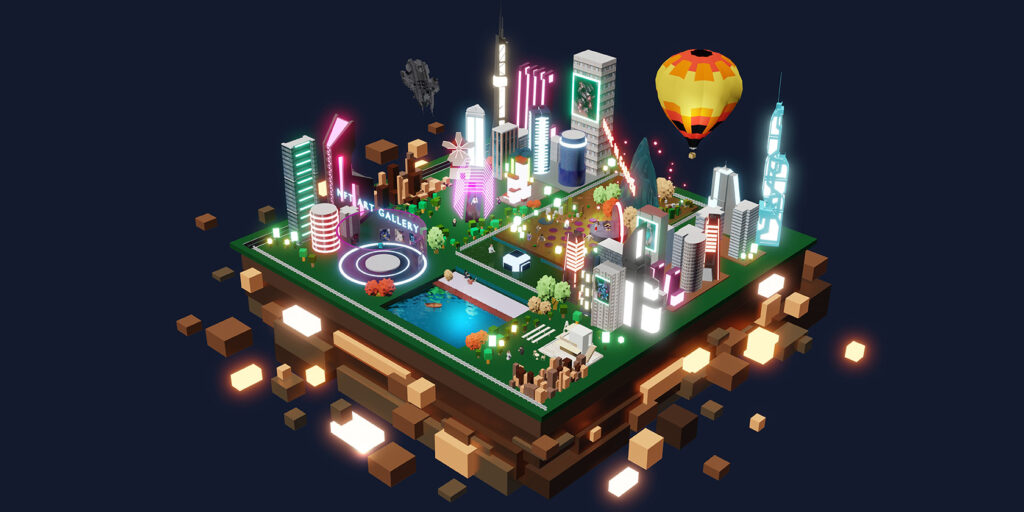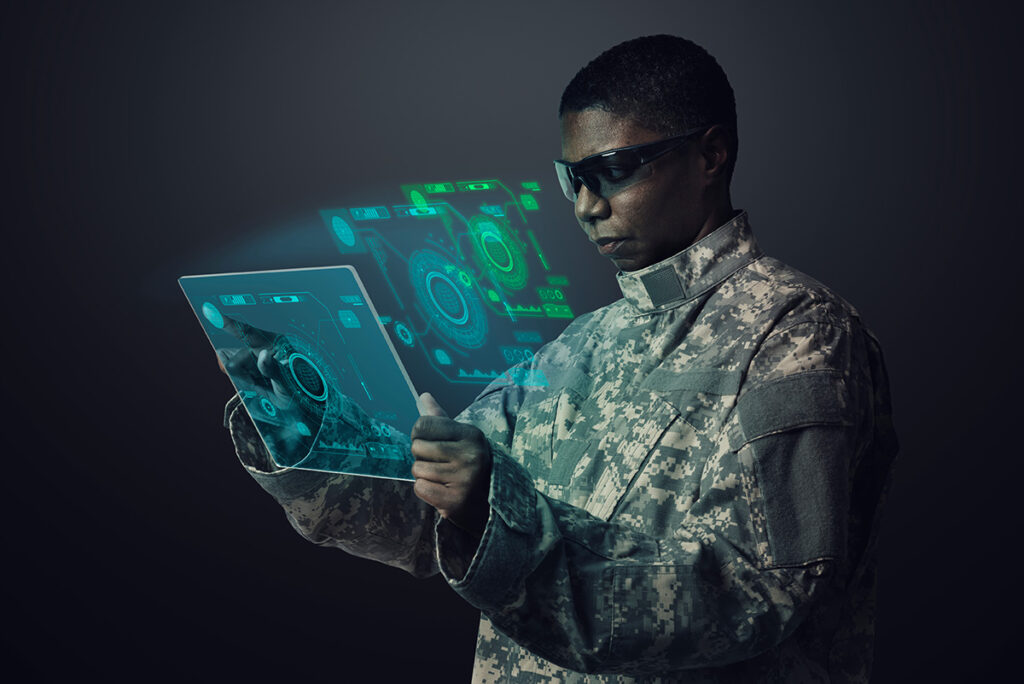 Patents
Strong portfolio of international patents
Additional assets
Highly specialized and proprietary know-how on optical design
Strong partnerships with high-precision manufacturers of optical lenses
Enough Talk, Let's Build Something Together